A computer professional is an individual who possesses information and technology competencies, has proven extensive knowledge in computing, or has undergone training in various fields of information technology in either a computer school, computer institute, college or university.
There are several computer professionals across various industries and sectors, but below is the list of 5 computer professionals and their duties;
End Users
Developers
Computer Engineers
Software Designer
Server Administrator
End Users: This involves the daily users of computers, who, in most cases, just want to see the computer device utilized in solving the desired goals and objectives for which the computing device was created. They are also computer professionals because they use computer devices. For example, the End User of the iPhone is the individual who purchases an iPhone device and uses it to perform different operations like making calls, texting, etc.
Developers: This refers to a computer professional usually involved in programming the computer device using codes; usually, the developer develops products to meet the demand of the system analyst. There are various types of developers, for example, software developers, Android app developers, and web developers. Video games developer, etc.
Computer Engineer: These are computer professionals who must have completed a form of training, especially in combining electrical engineering and computer science, to focus on the design and implementation of computer systems, as well as testing computer components and systems by designing devices, processors, circuit boards and networks.
Software Designer: A software designer is a computer professional usually involved in creating software artefacts, usually intended to accomplish goals and objectives in which the software was created using a set of primitive components and subject to constraints.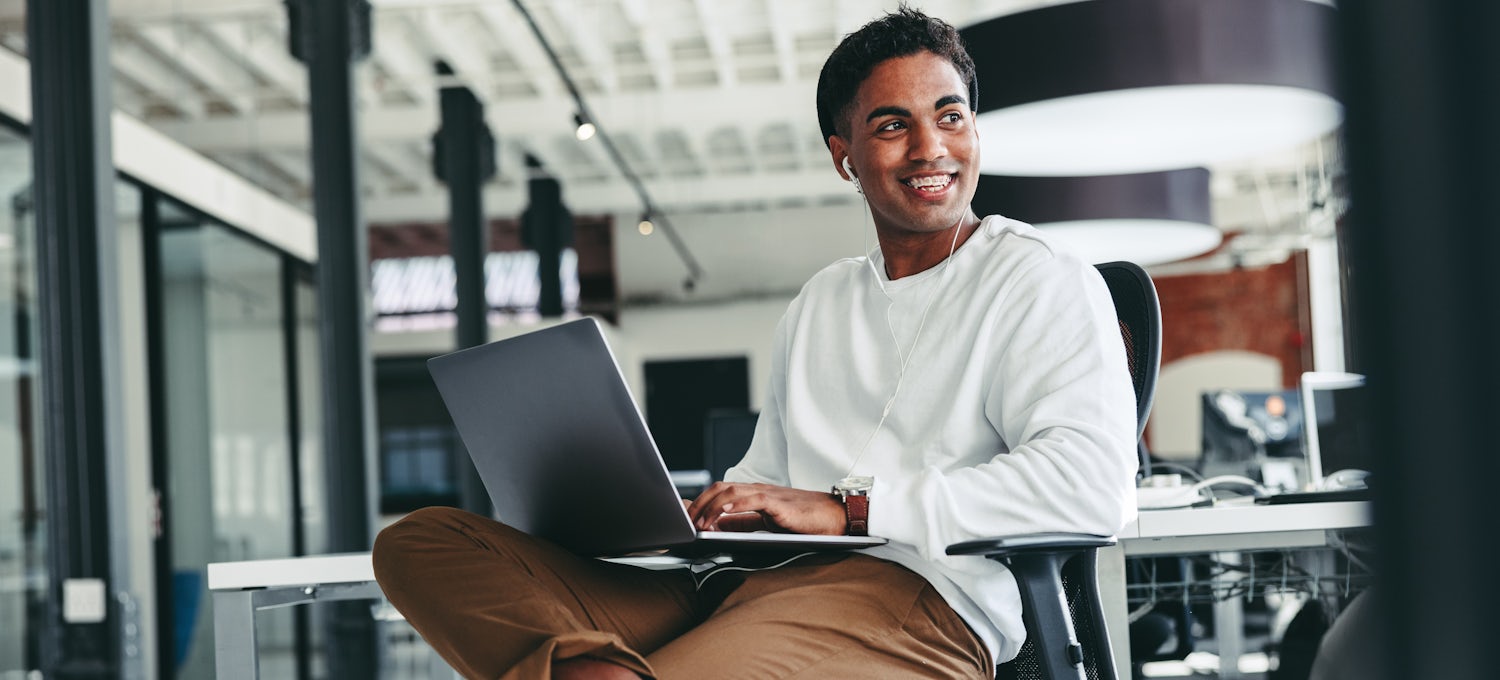 Server Administrator: A server administrator is a computer professional who usually has overall control of multiple servers within an organization, maintains software and security updates on the server, and monitors the server to ensure the availability of the organisation's business applications and data centres.
What common qualifies should these computer professionals possess, not just becoming a coming professional?
If you have any Tech issues and need a detailed step-by-step approach to getting the issue resolved, leave a comment below.
If you want to know more about Us, read the About Us page